ABOUT US
Internetport
an extremely down-to-earth actor among the clouds
Internetport
Internetport is a reliable and experienced IT supplier with headquarters in Hudiksvall. With over ten years of experience in i.a. web development, server hosting, broadband solutions, telephony, system development and service desk solutions, we have the knowledge and expertise to take your project from idea to finished solution with short decision paths.
As a riser among the big IT giants, our business concept is to deliver, committed and personal, affordable and scalable IT solutions that lay the foundation for successful companies. Our services offer maximum flexibility with no commitment period. As a customer, you can adjust your concept upwards or downwards at short notice depending on the business situation.
At Internetport in scenic Hälsingland, we know that business can go up and down like a roller coaster, especially in times of worry. Our belief is that business freedom creates security and the courage to dare to develop. A win-win concept that benefits both parties.
So regardless of whether you are looking for a comprehensive solution in IT operations or if you need certain supplementary efforts, we guarantee a solution for you. With services such as Digital Total and Digital Komplement, Internetport offers cost-effective and stress-reduced IT solutions that lead to a friction-free and seamless business.
Why Internetport?
Internetport ensures that everything in IT works at your company so that you can devote yourself to your core business. We help with everything from broadband and telephony to advanced and customized IT solutions such as dedicated servers, e-commerce platforms and complete solutions for retail chains. If you want a reliable, reliable and cost-effective partner - then we at Internetport are right for you.
We have our own data centers
Our data center consists of two data halls, one in Hudiksvall and one in Kista outside Stockholm. The data halls are 150 m2 and 400 m2 respectively and fully equipped for the operation of critical IT environments. The data centers are fully redundant and fault-tolerant in terms of cooling systems, power supply and internet connections. We are certified according to the PCI Data Security Standard (PCI DSS), which is required to handle secure card transactions. Today we host thousands of physical and virtual servers. We have 10Gbit bandwidth to the Internet and our telephony infrastructure is used every day to handle up to 12,000 calls.
Our team
We at Internetport would be nothing without our employees. Experienced and competent system developers, system consultants, IT technicians and service desk employees work with us. We work every day to deliver IT services of high quality and good service at a good price to our customers.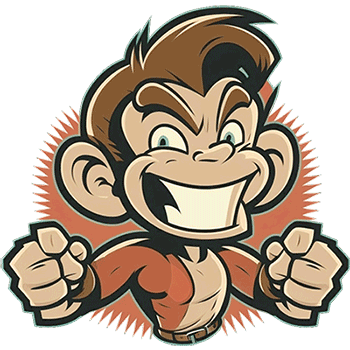 Jens
Bryngelsson
Support Technician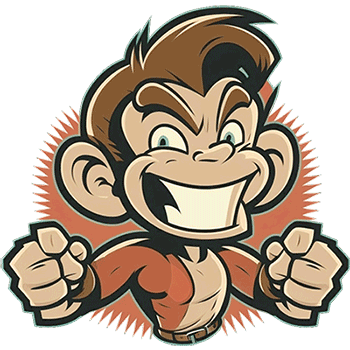 Jerry
Gustafsson
IT-Technician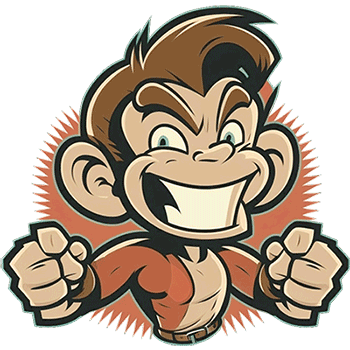 Jesper
Nikanorsson
Support Technician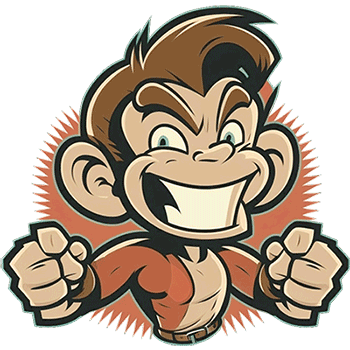 John
Nygren
Administration Manager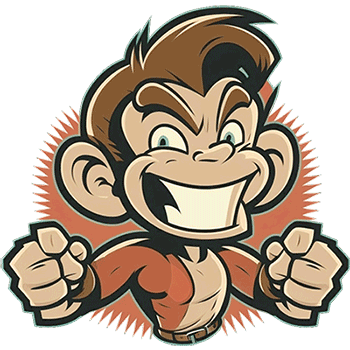 Kristian
Larsson
Support Technician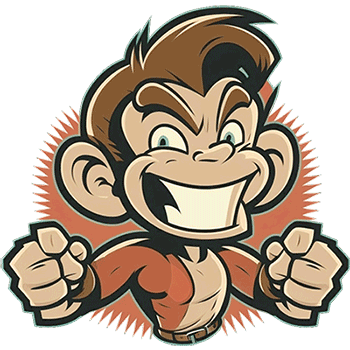 Michael
Marshall
IT-Technician/System Developer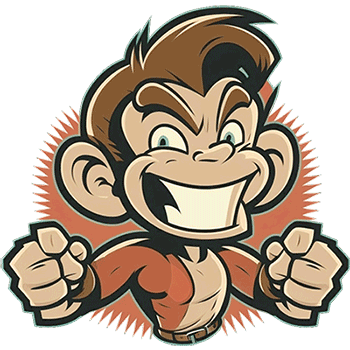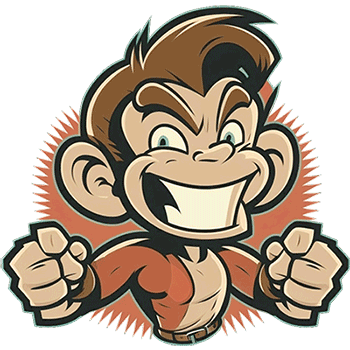 Marie
Andersson
Support Technician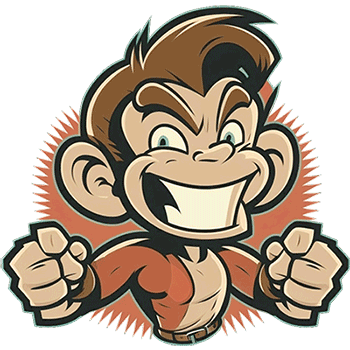 Oscar
Bergström
Product Manager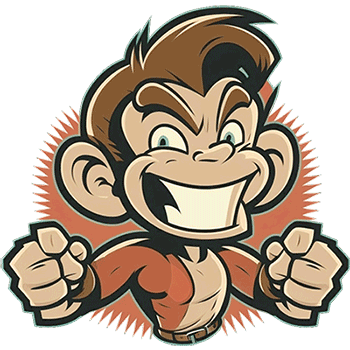 Jonathan
Lindström
Salesperson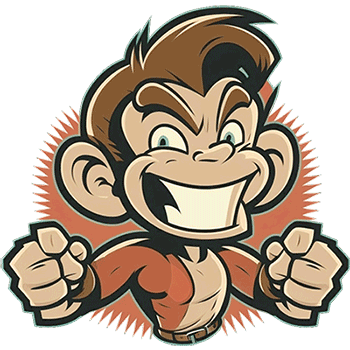 Andreas
Dellenfröjdh
IT-Technician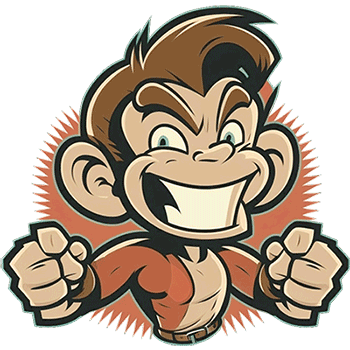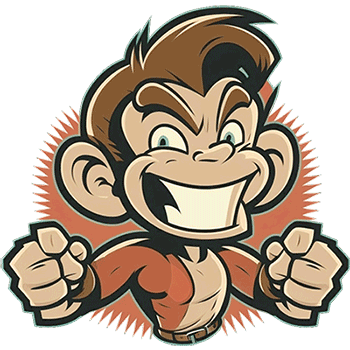 Calle
Mattson Johansson
Support Technician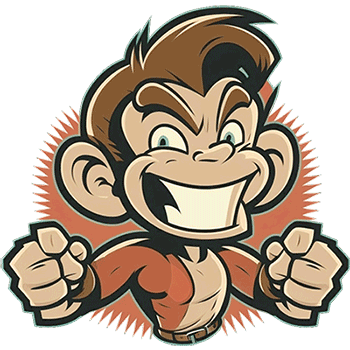 Claes
Andersson
System Developer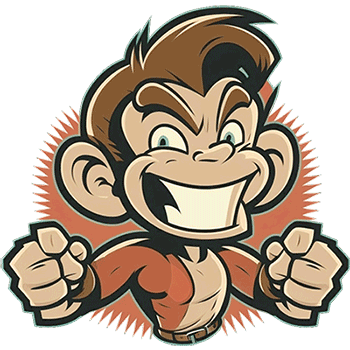 Fredrik
Högstedt
Project Manager